---
---
Cultural history and nostalgia
At Museum Collectie Brands you come across the most varied objects. The collection extends from unique centuries-old pieces through to more or less everyday utensils. A small selection from the collection: Mediaeval monastic work, German emergency money, tableware, weights, tools used by moor workers in the previous century, but also various objects relating to death and mourning.
Not all objects look special or valuable at first glance, but if one looks closer, looks at the beauty of the things as museum founder Jans Brands was able to like no other, the objects come to life. Then one sees the maker's skill, the marks of all the hands that once held the object, and one starts to see the stories behind the objects. They paint a picture of the age, the lives of people.
That is precisely what the Museum Collectie Brands is all about. All these different objects from different times, from Drenthe and from all over the world, have a story to tell. Sometimes a strange one, sometimes an amazing one and sometimes a very recognisable one.
---
Discover the museum
---
Theme's of the collection
Jans Brands' extensive collection is divided into 15 themes.
These themes are alternately presented in the museum.
History of the province of Drenthe
History of the Netherlands
Second World War
Industrial heritage
Historical utensils
Death and mourning
Coins and tokens
Weights
Art of the North of The Netherlands
Old manuscripts and printed matter
Almanacs
Litterature and linguistics
Theology and church history
Law en legislation
Archeology
---
Digital collection
Our collection is digitally accessible via the portal hierkomjijweg.nl This is an initiative of the Municipality of Emmen and the ErfgoedNetwerk Emmen in which various heritage institutions and individuals in the municipality make their collections available digitally. However, our entire museum collection is not yet online. Our volunteers are working hard on this.
If you would like to view our collection physically, for instance to learn more about your family history, or if you are working on a book, we are willing to cooperate. For this we ask a small fee of €5 per hour. We kindly ask you to make your request known well in advance by sending an e-mail to info@collectie-brands.nl
---
The showpieces of the collection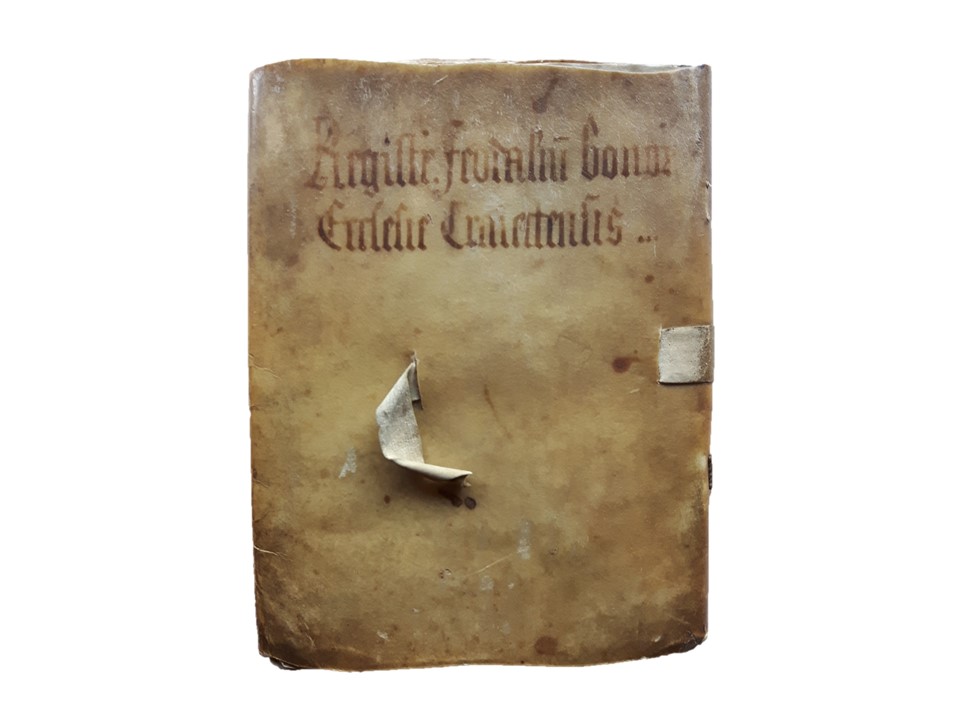 The feudal register
of the
the bishop of Utrecht
(status quo fall 1379)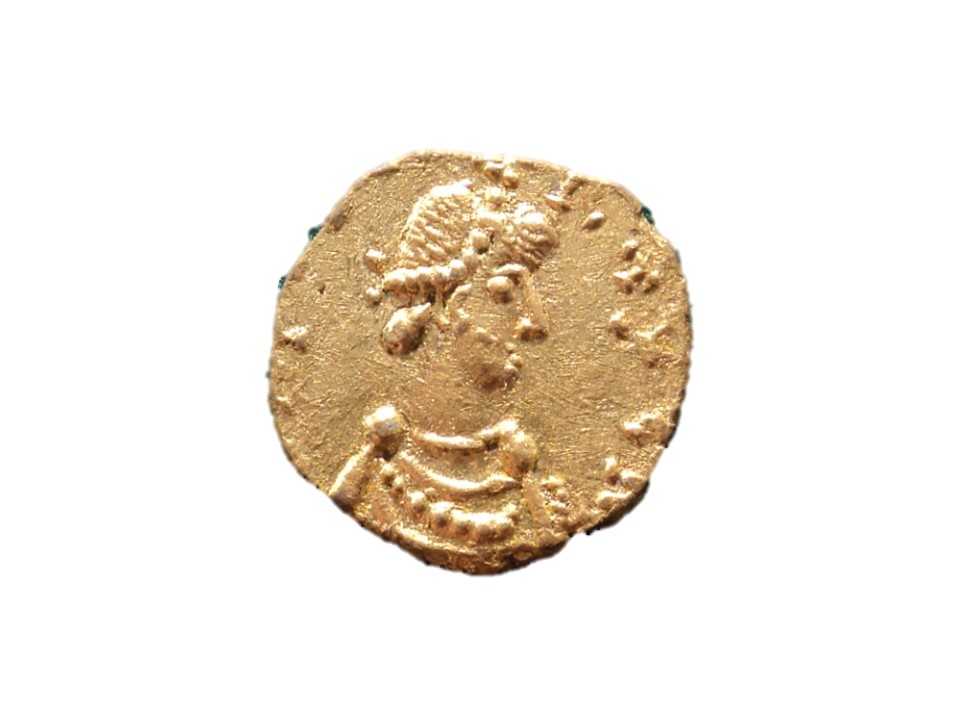 The golden solidus of
king Dagobert I
(minted at Marseille
c. 629 – 639)