Museum café Eempie
If you feel the need to recover from all the impressions you've gained, you can visit our museum café. Here we serve coffee, tea, various soft drinks and alcoholic beverages. The museum café is also the place to be if you're feeling hungry. Would you like a piece of classic apple pie with whipped cream or a delicious cake? Or would you prefer a more solid foundation for the rest of your museum visit? Then try one of our tasty grilled sandwiches or enjoy a nice bowl of soup.
Full-service lunch for groups
Reservation only
You want to visit the museum with a group and enjoy a lunch? We would be pleased to arrange that for you. For many years now, we have collaborated with a caterer who knows how to prepare the most tasty lunches. From a simple lunch through to a sumptuous Drenthe bread meal. Do you have any special (dietary) requirements? No problem, we will arrange that for you.
Museum buffet
Reservation only
Besides lunches, we can also provide buffets in our museum café. Ideal for club meetings or family gatherings. For groups of more than 10 persons our caterer would be pleased to prepare a simple hot/cold buffet, a mash-pot buffet or a Drenthe buffet. Please ask about our possibilities in order to compose a buffet according to your wishes.
Rental and events
Did you know that the museum café can be booked for private events outside the museum's opening hours? We would be pleased to make you a suitable offer, including snacks, drinks and the use of our audio-visual equipment. If desired, this can be combined with a guided tour of the museum. The museum café has room for about 55 persons. You can find more information here.
Want to learn more about our services? Feel free to contact us or fill in the form at the
bottom of this page and we will contact you as soon as possible.
---
Terrace
On a warm sunny day you can sit outside on our terrace in front of or at the back of the museum. On the terrace you can enjoy a cup of coffee, tea or a refreshing drink without visiting the museum and paying an admission fee.
---
Museum shop
At the museum entrance you will find a museum shop with a wide range of souvenirs and gift items. Access to the museum shop is free, even if you do not visit the museum. Here, you will also find a lot of free leaflets with information about other attractions and interesting sites in the region to visit .
---
Free Wi-Fi
Wi-Fi is available free of charge throughout the museum >> Collectie Brands GAST.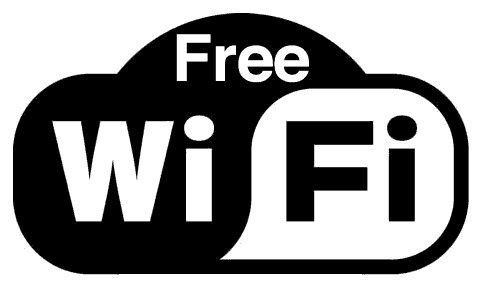 Exclusion of liability: the wireless network (Wi-Fi) available to visitors of Museum Collectie Brands is intended for personal and non-commercial use only. Use is at the user's own risk and any improper use will not be tolerated. Museum Collectie Brands cannot be held responsible for for the quality of the network connectivity.
---